WORKING WITH
CHILDREN & TEENS
DO YOUR CHILDREN/TEENS SUFFER FROM ANY OF THE
FOLLOWING ISSUES?
If so, I can help. I have a specialty in working with children and teens. As a former middle school special education teacher, I am especially skilled at building rapport with parents, children and teens. I love working with children & teens, even those that others find "difficult." I find it truly rewarding to help young people to improve their self-esteem, confidence, and ability to learn, and overcome issues related to emotional problems, motivation, anger management, fears, anxiety, and trauma.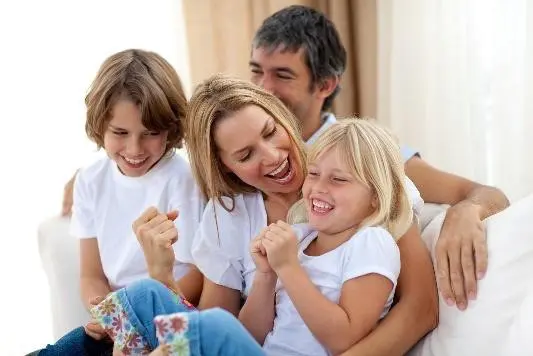 HYPNOSIS CAN HELP WITH CHILD,
PRE-TEEN AND TEEN ISSUES
Hypnosis can be used in many ways, including helping children to:
As parents, we always want to do better for our children than what we had ourselves. The techniques I use give your children the tools they need to maximize their potential and overcome bad behaviors. Hypnosis can help children and teens live happy and healthy lives. I turn bad habits into good habits, confidence, and self-esteem.
Hypnosis can help you overcome your fears.
Intellectually, you know the plane isn't going to crash. Logically, you know the audience isn't going to hurt you. Everyone has fears.
But still, your heart pounds. Your hands shake and your breath gets short. You know the fear isn't rational – it doesn't make sense. But it's real. Whatever your fear is, it's probably holding you back. Luckily, you can overcome that fear no matter how silly it seems. No matter how extreme it is. The result? You'll find yourself calmer and more in control. You won't have to be fearful anymore.
How does Hypnosis work for public speaking, flying and other fears?
The techniques I use give you the tools to overcome fear. Sometimes, the approach involves getting to the root of the fear so you can understand and overcome it. In other situations, I can help you break the stimulus-response pattern that's been set up so that what used to scare you just doesn't anymore. All the approaches are safe and effective.
TESTIMONIAL:
"My fears and anxiety was so bad that I could not eat, sleep, or go anywhere. My stomach always hurt and I couldn't stop feeling like something dreadful was going to happen to me if I left my house. I am now the confident woman I always wanted to be, instead of the scared little girl I was. It was an amazing life-changing process. I live my life so much better than I did only a few months ago. Now I can fly, drive on the highways, bridges and tunnels. I can even take the subway again. My past experiences do not affect me anymore."
TEST-TAKING: DO YOUR BEST EVERY TIME
Does the thought of test-taking fill you with fear and anxiety? How many times have you done poorly in a test, even though you "knew" the material? If you have problems with test-taking, you're not alone. The good news is hypnotherapy can help you identify and overcome the underlying issues so that you'll be able to maximize your skills and abilities and learn to approach tests with confidence and excitement.
HOW DOES HYPNOSIS WORK FOR TEST-TAKING?
Hypnosis works for test-taking in a few ways. First, I identify and neutralize the underlying fears. Next, I teach you hypnotic techniques that you can use when you study so that you'll have excellent recall during the test of the material that you studied. Finally, in addition to using hypnotherapy, I will also teach you successful studying and test-taking techniques. After all, I am an experienced teacher and have a Master's Degree in both education and special education!
Hypnosis-Sports-Improvement
SPORTS:
IMPROVE PERFORMANCE
Hypnosis is a proven technique for improving sports performance for children and adults of all ages. It can also be used to overcome sports-related fears, such as the fear of being hit by the ball, or the fear of being mocked by teammates for making a mistake.
How does hypnosis work for sports improvement?
If a person has a sports-related fear, hypnosis is used to uncover and neutralize the underlying issue (just as with any other fear). For sports improvement, hypnosis is used to help athletes "relive" past performances, identify areas of improvement, and then envision themselves succeeding in future events in an ideal way. In this case, hypnosis is actually a very strong and powerful form of exercise that involves muscle memory, confidence, and achievement. Numerous studies of the use of hypnosis for professional athletes have proven the effectiveness of these techniques.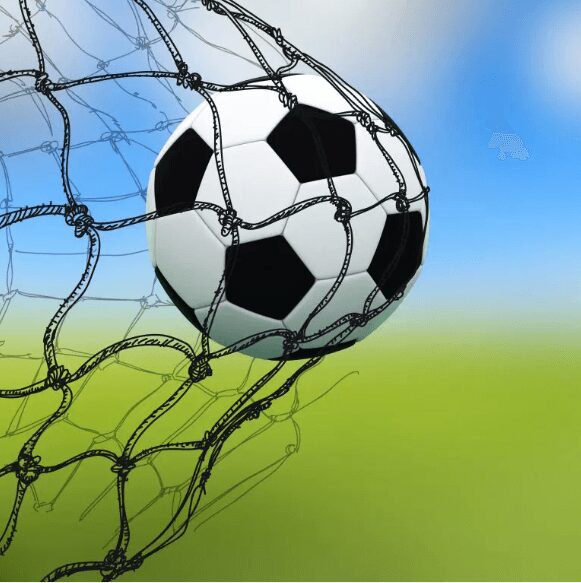 MISBEHAVIOR:
ELIMINATE PROBLEM BEHAVIORS IN SCHOOL
All too often, healthy children are diagnosed with ADD/ADHD and put on medications, labeled with misbehavior. Although ADD/ADHD is a very real and serious problem, many of these children are simply acting up because they're not being properly challenged or engaged by educational methods that don't coincide with their unique cognitive style.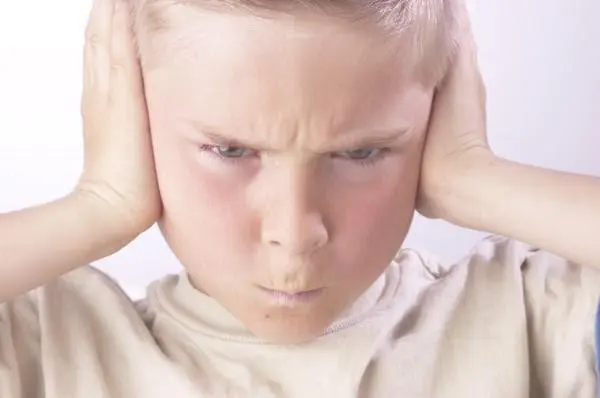 HOW DOES HYPNOSIS WORK FOR MISBEHAVIOR?
In hypnosis, I show these children that there is nothing wrong with them. I teach them to relax and sit still, and to remain calm and focused while in the classroom. I motivate them to want to learn and behave well. I help them to be empathetic to the disruption that their misbehavior causes to others, and to appreciate their teachers' efforts. As a result of this therapy, these kids not only overcome their behavioral problems but often become leaders or mentors in the classroom.
CONFIDENCE & SELF-ESTEEM: STOP HOLDING YOURSELF BACK
If you were more confident, would your career be better? How about your relationships and your health?
Would you be happier overall if you had Confidence & Self-Esteem? Hypnosis can be used to help you achieve the self-confidence you've always wanted. Improving your confidence and self-esteem could open endless possibilities.
TESTIMONIAL:
"I have been in therapy all of my life since about the age of 6 or maybe before. I have always felt sad, bad about myself, and victimized by abandonment issues. I have had four sessions with Marc and my life is a million times better. I laugh much more and am grateful to Marc for all of his help. Marc is very supportive, kind, compassionate, caring and understanding. I have never made such a wise investment in my life. Marc has helped me respect myself and make me realize that there is absolutely nothing wrong with me. I am forever grateful to Marc Drucker. My loved ones see a big difference in me all thanks to you. Thank you from the bottom of my heart." *
HOW DOES HYPNOSIS WORK FOR SELF-CONFIDENCE?
First I use hypnosis to find out if there's anything stopping you from being more confident. Most people aren't conscious of why they're not more confident. Hypnosis enables you to find these blocks, at the deeper levels where they exist. Once you've identified them, I can guide you through the steps necessary to overcome them.
After the blocks are gone, hypnosis becomes "mental optometry" – a process to help you see yourself more clearly. If you're like most people, you tend to magnify your faults and minimize your resources and accomplishments. Together we work to be sure that, at a very deep level, you're seeing yourself in the correct light – the one that supports you most fully. So you really feel all the reasons you have to be confident.