Helping You
Transform Your life
One-of-a-Kind Interactive Hypnotherapy Program
Full-Service Hypnotherapy Practice in Delray Beach, FL and our Friends in New York & Worldwide.
Specializing in Anxiety, Post-Traumatic Stress, Panic Attacks, Social Issues, Stress, Low Self-Esteem, Fears, & Phobias, and Bad Habits.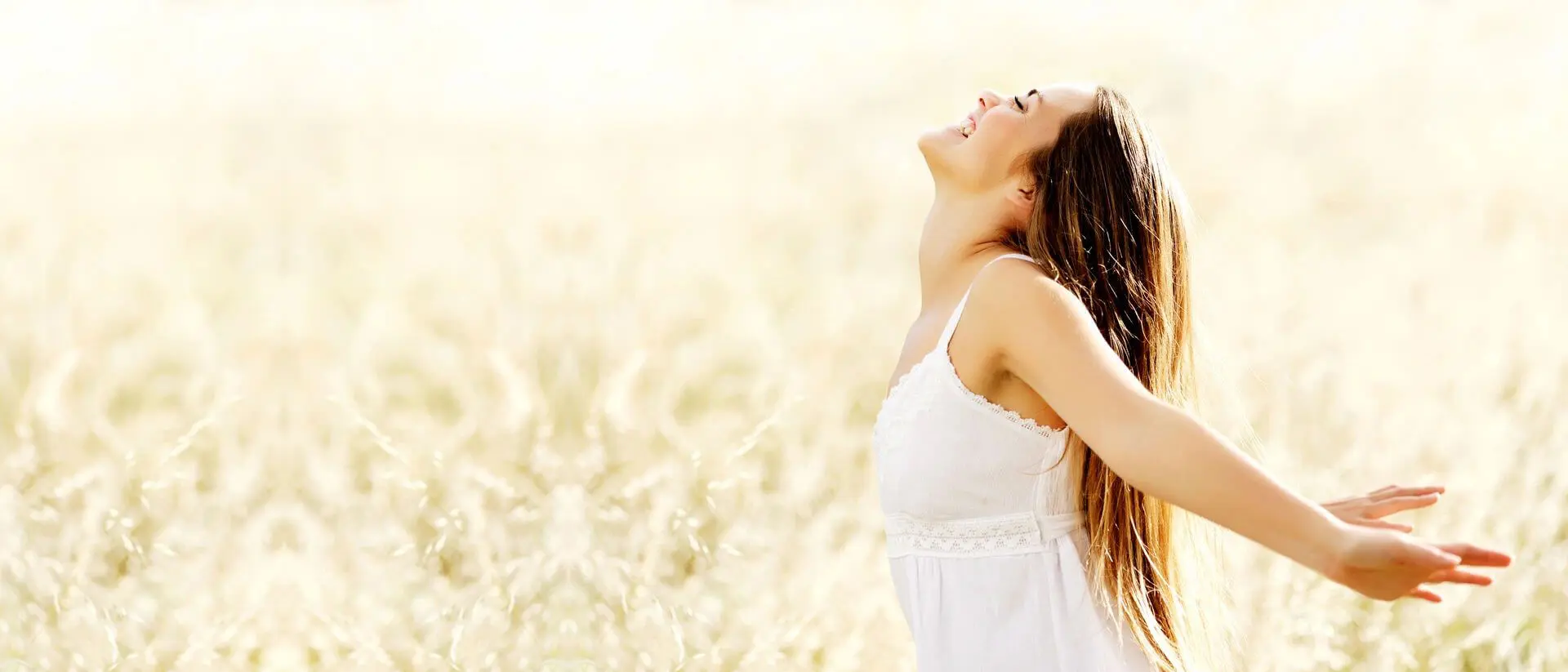 Hypnotherapists Standing By - Live Sessions in Office or Remotely via Zoom
Call for a free consultation and to inquire about special discounts!
Anxiety…Fears…Stress…Panic Attacks…Post-Traumatic Stress…Anger Management…Low Self-Esteem.  All terrible problems to live with, and all challenges that usually stem from traumatic or troubling things that happened in your past. If you're struggling with issues like these, we can help. The Drucker Hypnosis Center's program identifies your problems at their root and replaces them with what you actually want for your life.* If you believe that you have nothing medically wrong but just cannot seem to fix your problem, this hypnosis program may the best solution for you.
Would you like to become happy, confident, calm and powerful? Hypnosis is a natural and comfortable process that allows you to become your best self.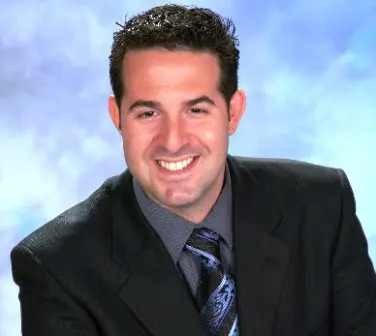 Mark Drucker, CCH.t, M.S.
Certified Hypnotist,
Certified Instructor,
Motivational Speaker,
Life Coach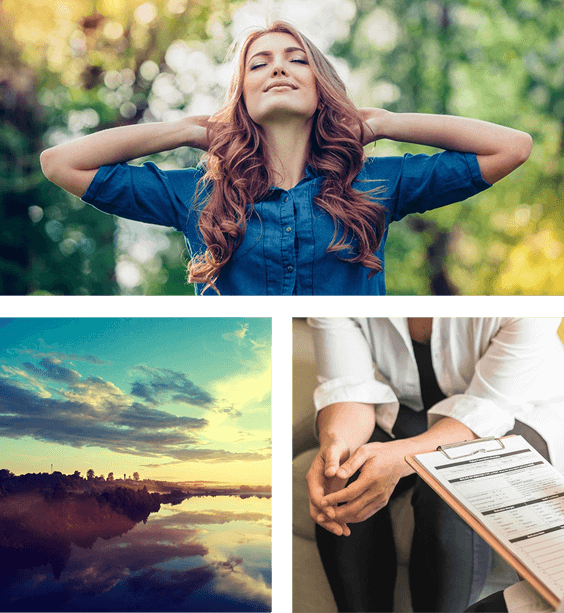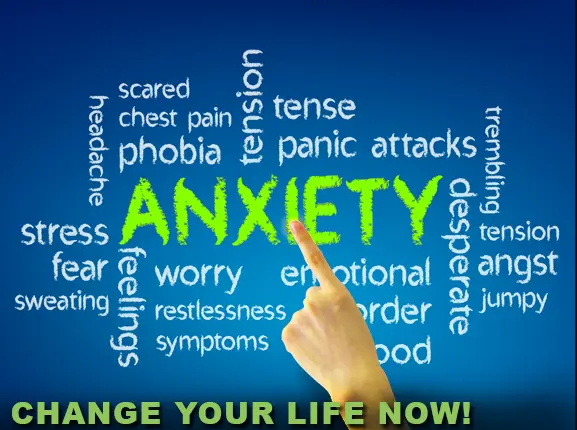 Get in Touch
Today to Schedule Your Consultation